| | |
| --- | --- |
| | You are not logged in |
Enter the search term for the product you are looking for below:

More Options

Display my previous orders

To repeat a previous order in part or full, click the link above. To purchase or view any of the items you have purchased before, simply select it from the list below.

Click on image for full size

15A SSR


15A, 100V SSR module with aluminum mounting plate.

---

15A_SSR

---

---

---
15 Amp SSR
15 Amps, 100 volts continuous use solid state switch.
Used with Solar/Wind/Hydro systems to divert excess energy.
Can be used with Wind and Hydro systems to reduce blade speeds.
Perfectly adapted to our MP Series controllers.
Comes with aluminum mounting plate/heat sink.
Green LED indicator light.
High quality mosfet switch uses 3 to 5 volt gate (enable) circuit.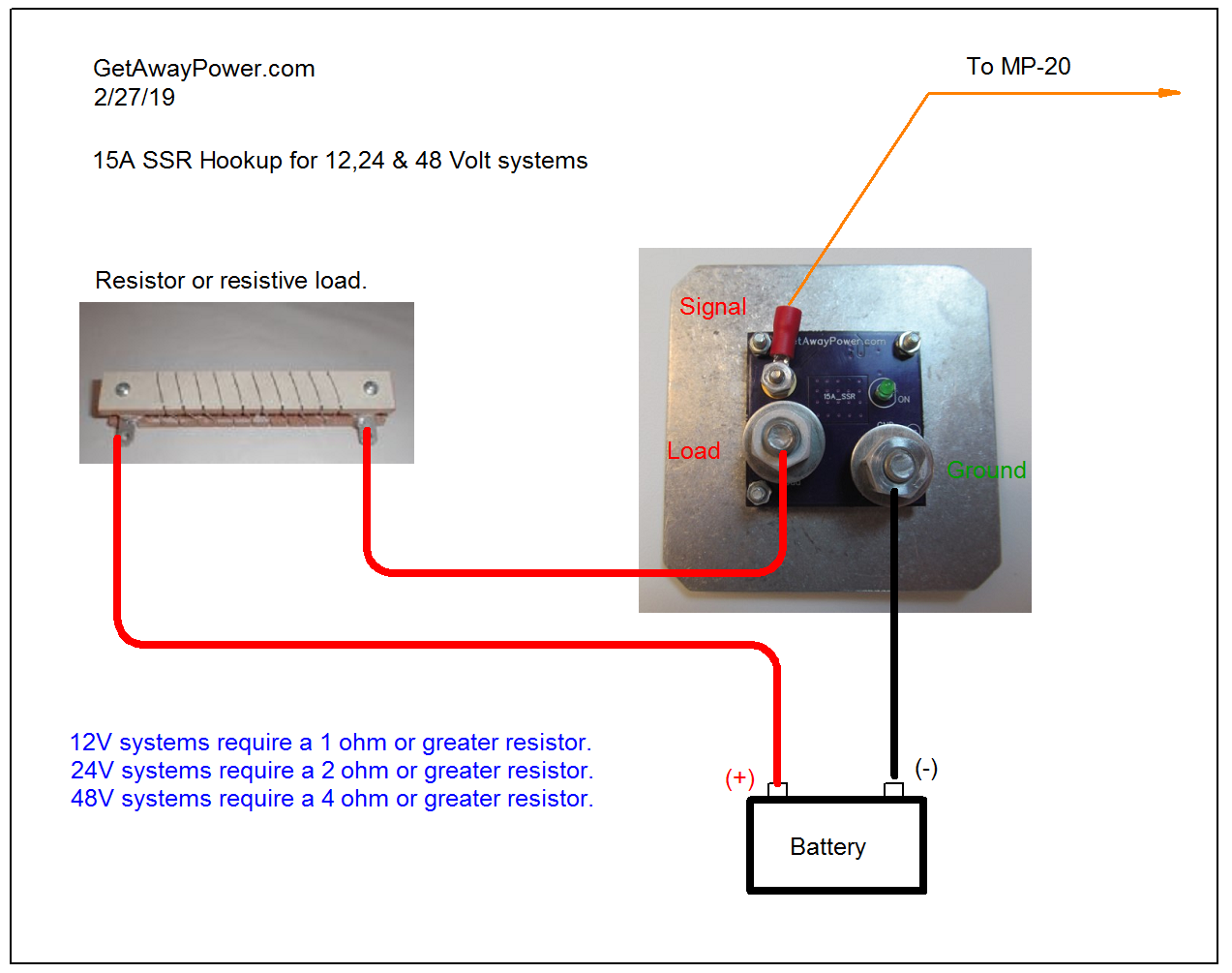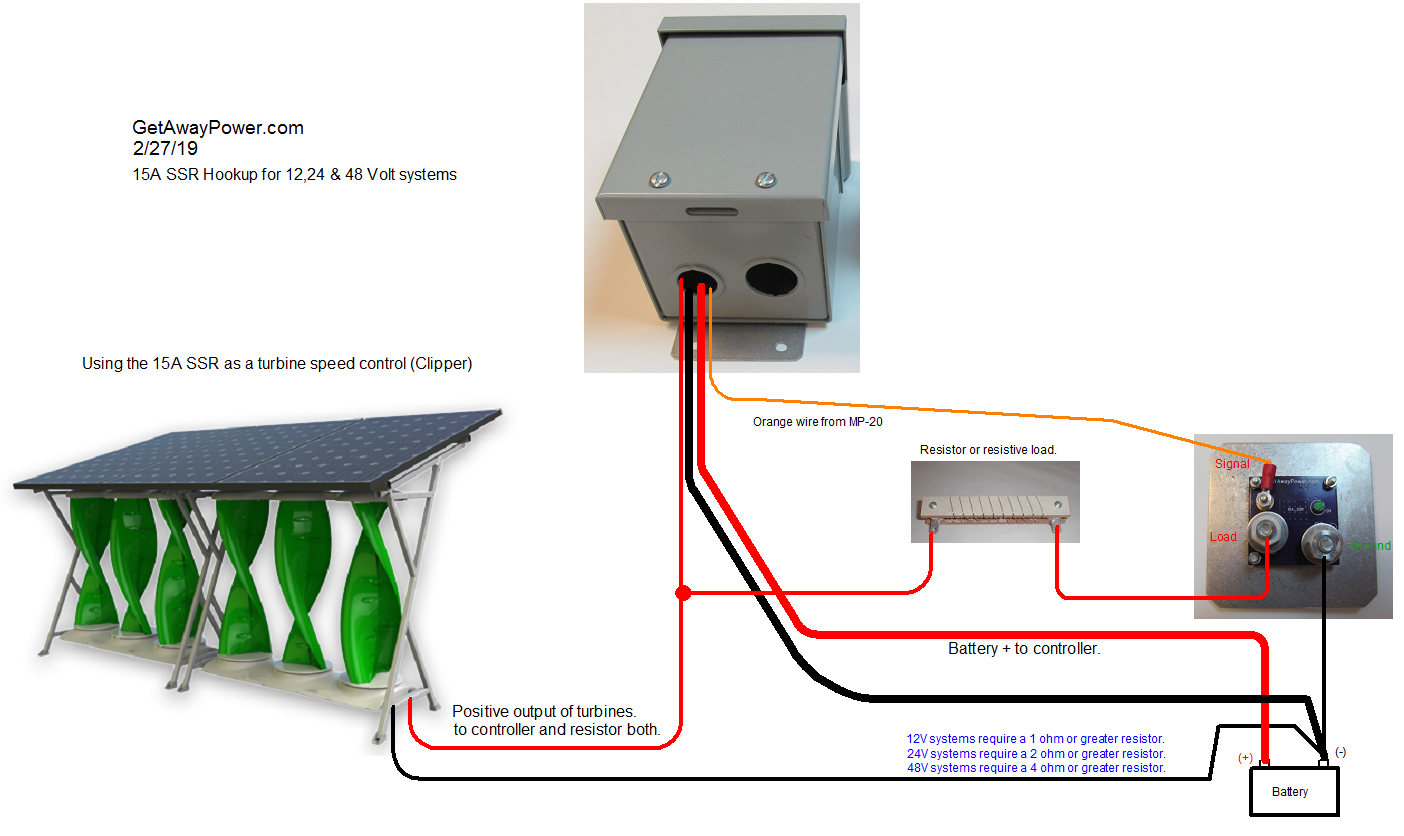 Not recommended for inductive loads such as pumps and compressors.
Featured videos

Copyright 2010-2017 Coleman Air, Inc. All rights reserved.
Have Questions? -- Please call us at 1-800-577-4169
We verify orders.
In addition to standard credit card verification procedures which insure the credit card is not stolen, we also verify the computer IP address, phone numbers, etc., to ensure the person placing the order is not doing so for fraudulent purposes. We work with all applicable agencies to prevent and/or report fraudulent or suspicious activity.